Quote of the day…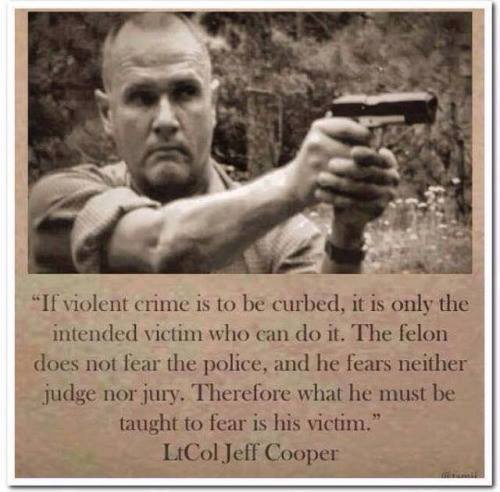 ______________________________________________________________
What is your favorite carry weapon??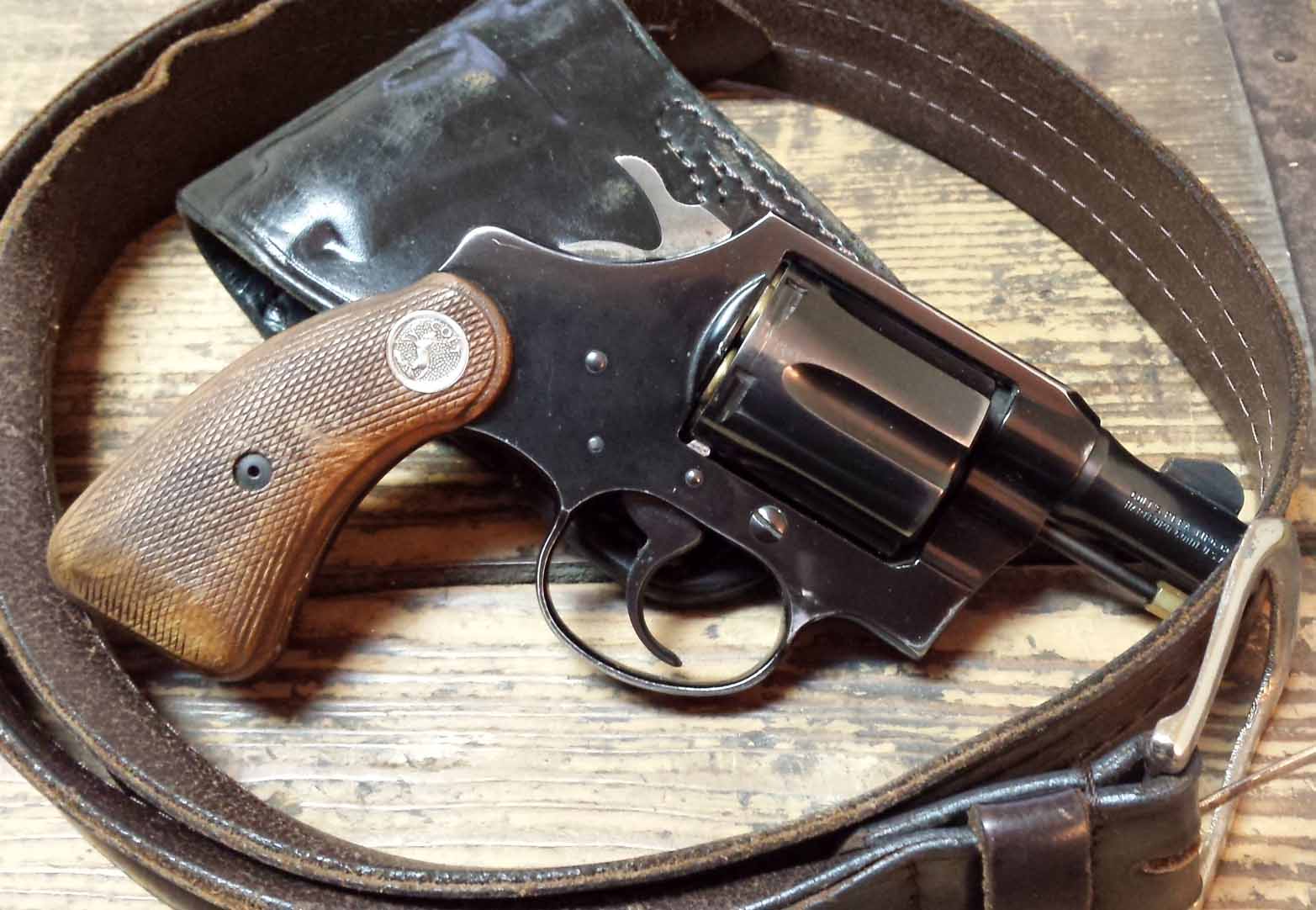 I know there are a wide variety of factors that will impact a personal choice or preference such as a daily carry weapon. How will you be dressed? What are you comfortable with? What are local carry laws, etc?? Personally, I have a couple of qualifiers and a couple of favorites. For close to home, summer carry I prefer a much lighter weapon. Believe it or not, one of my "all-time favorites" is a Colt Cobra, the .38 Special alloy framed version similar to the Detective. Not sexy, or "late model" – no fancy laser sights… but with a decent holster and good belt it is concealable – packs plenty of punch and above all, is very reliable. If you look around a bit these (or something similar) can be very reasonable.
The summer qualifier has to do with lighter clothing being harder to carry concealed than being dressed for other times of the year. My Colt is the heavier of my two "summer weapons"… however, it is relatively easy to conceal even holstered in a right front (easy to access) holster configuration. I typically carry it with a couple of "speed strips" (six rounds in an "easy to load" rubber strip) somewhere close-by. For instance, in a pocket or the of console of the truck.
Another great option for summer carry, is my Ruger LCP (in .380). In a pocket holster it is no bigger than an average wallet – a great size when wearing shorts or lighter summer clothing. I carry one of these pretty regular. It is handy, small and if the need were to arise – is fairly effective at close ranges. I took the laser off making it even a little smaller and lighter. At the ranges I consider it to be effective I won't need a laser. Plus, carrying it around in a back pocket all day almost guarantees hitting the laser switch and having a dead battery. Take it off.
If I were in the market for just such a piece today I might look into the Ruger LC9s Pro. It is a very similar in size to the LCP but is a striker fired mechanism. They have made some exception advances on the DAO trigger. It is NICE. Another factor – it is also a 9mm vs the .380 ACP round. I hope some of these thoughts help. What is your favorite carry weapon??
Leave a comment and share your thoughts.
Stop in to TheGunShowOnline (forum) and check out the latest Gun News and info – help us build a great online community!!
www.TheGunShowOnline.com – use as your Home Page!!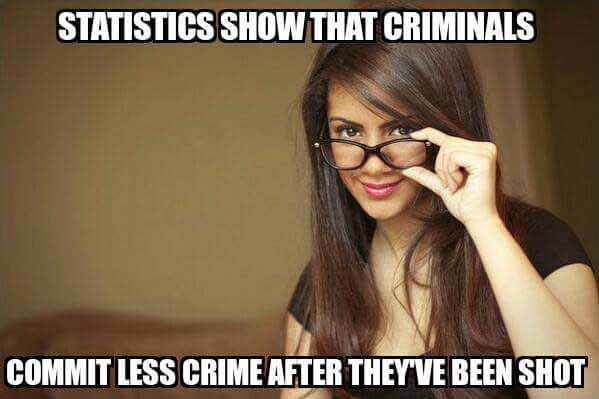 ______________________________________________________________
If you found this blog, our website or forum helpful – Tell a friend!! We can't do it without you!! Thanks!!